Add Video To
Cancel
5 things...Espanyol's sorry run to continue against giants Barca? |
847 |
5 things...Espanyol's sorry run to continue against giants Barca?
00:58 | Omnisport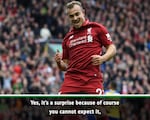 Klopp praises Shaqiri as Liverpool make it seven wins from seven
1:50 | Omnisport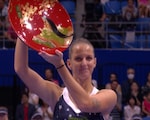 Pliskova shocks Osaka to win Pan Pacific Open
1:10 | Omnisport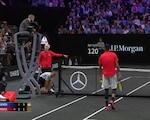 Umpire 'delusional' in Kyrgios/Federer drama
1:18 | Omnisport
Corporate Site l Privacy l Terms l Help
© Vuclip, Inc. 2008-16. All rights reserved.